Get your adrenaline pumping with these exhilarating adventure sports that are a must-try for thrill-seekers. From extreme activities to outdoor adventures, these adrenaline-pumping experiences will leave you craving for more!
Are you someone who constantly seeks the thrill of pushing your limits and experiencing new and exciting challenges? If so, then adventure sports are the perfect way to satisfy your cravings for excitement and adrenaline rushes. Whether you're an adrenaline junkie or just looking to step out of your comfort zone, these 10 must-try adventure sports will provide you with the ultimate thrill-seeking experience.
Skydiving

There's nothing quite like the rush of jumping out of a plane and freefalling through the sky. Skydiving offers an unmatched sense of freedom and excitement as you plummet towards the earth at breathtaking speeds. With trained instructors and top-notch safety equipment, skydiving is a thrilling adventure sport that will leave you with memories to last a lifetime.
Bungee Jumping

If you're looking for an activity that combines adrenaline and gravity-defying stunts, then bungee jumping is for you. Leap off a towering platform and experience the heart-stopping sensation of freefall before being yanked back up by the bungee cord. The feeling of weightlessness followed by the sudden jolt of being pulled back up is an unforgettable experience that will leave you wanting more.
Whitewater Rafting

For those who love water and adventure, whitewater rafting is the perfect combination. Hop on a raft and navigate through turbulent rivers, tackling challenging rapids along the way. The thrill of conquering the untamed waters and working together as a team to overcome obstacles will leave you with an incredible sense of accomplishment.
Rock Climbing

Rock climbing is a sport that requires strength, agility, and mental focus. Whether you're scaling natural rock formations or indoor climbing walls, the feeling of conquering a challenging route and reaching new heights is incredibly rewarding. Push your limits and experience the thrill of defying gravity as you make your way up vertical walls.
Zip-lining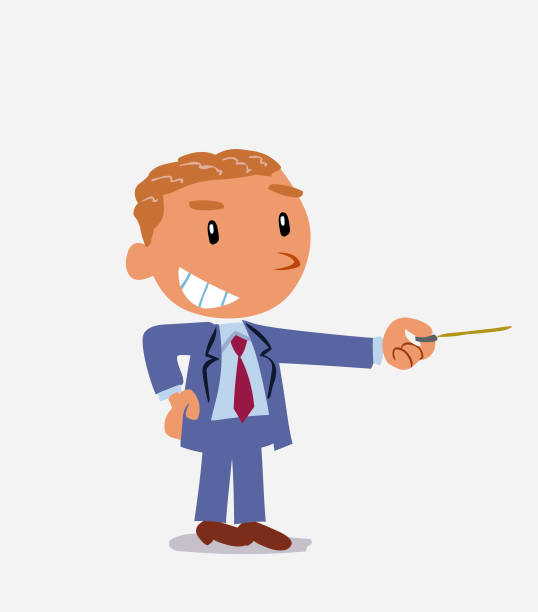 Zip-lining allows you to fly through the air like a bird, suspended by a harness and propelled by gravity. Feel the wind rush past you as you glide through lush forests or over stunning landscapes. This adventure sport offers a unique perspective and allows you to appreciate nature's beauty from a whole new angle.
Paragliding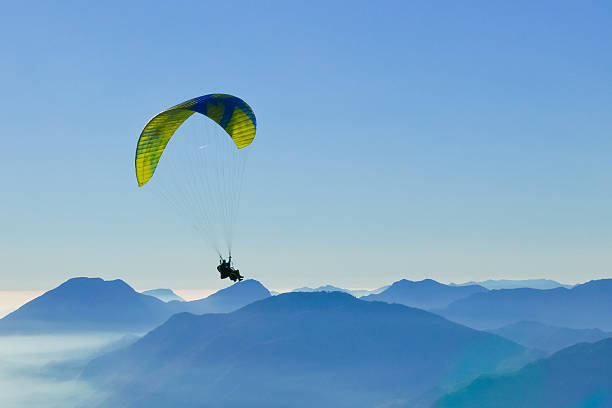 Paragliding combines the thrill of flying with the serenity of gliding through the air. With just a parachute-like wing and some basic training, you can take to the skies and experience the freedom of soaring like a bird. Enjoy panoramic views and feel the rush of adrenaline as you navigate the currents of the wind.
Surfing

Surfing is not only a thrilling adventure sport but also a way to connect with nature and harness the power of the ocean. Paddle out into the surf, catch a wave, and experience the exhilaration of riding it all the way to shore. Whether you're a beginner or an experienced surfer, the feeling of gliding across the water is unmatched.
Mountain Biking

If you're looking for an adrenaline rush on wheels, mountain biking is the perfect adventure sport for you. Strap on your helmet, hop on your bike, and tackle rugged terrains and challenging trails. Feel the thrill of speeding down steep descents and maneuvering through obstacles as you explore breathtaking landscapes.
Cave Diving

For those who crave adventure both above and below water, cave diving offers a unique and thrilling experience. Dive deep into underwater caves and explore stunning rock formations, hidden passages, and crystal-clear waters. This extreme activity requires specialized training and equipment but rewards you with a sense of awe and wonder.
Base Jumping

Base jumping takes skydiving to new heights, quite literally. Instead of jumping out of planes, base jumpers leap from fixed objects such as buildings, bridges, or cliffs. Experience the adrenaline rush of freefalling before deploying your parachute and landing safely on the ground. Base jumping is not for the faint of heart but offers an unparalleled sense of thrill and adventure.
In conclusion, these 10 must-try adventure sports are perfect for thrill-seekers who crave excitement and adrenaline-pumping experiences. Whether you choose to jump out of a plane, dive into underwater caves, or conquer rugged terrains, these extreme activities will provide you with unforgettable memories and a sense of accomplishment. Remember to always prioritize safety by choosing reputable operators and following proper guidelines.
So what are you waiting for? Embark on your next adventure and experience the thrill of a lifetime! Visit cohaitungchi.com for more information on these adventure sports and to book your next adrenaline-pumping experience.