Things to do » Hikes
Modified: by Jill Jarvis · This post may contain affiliate links · This blog generates income via ads · #sponsoredpost ·
Memorial Park Hike Trails Blue Trail… You won't believe this trail is in the middle of the Houston!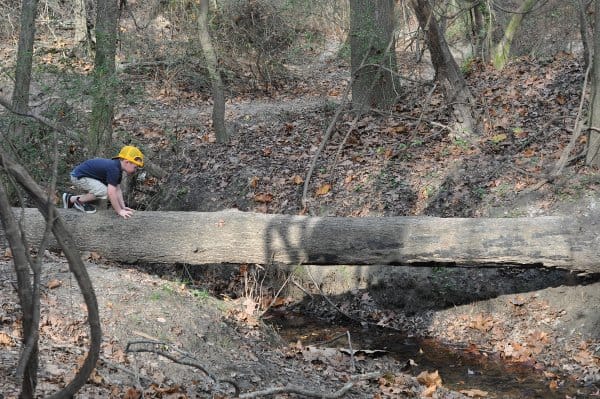 I'm married to an Eagle Scout… and have done my best to avoid camping, hiking and nature adventures for approximately 15 years. But now that my oldest is 9 years old, he's determined to camp, hike and go on nature adventures… and I'm determined to spend time with him.
So I've done some camping (including at Lake Houston Wilderness Park), I've done some hiking and had lots of nature adventures. And now I've been hiking, right in the middle of Houston, and cannot believe the trail we found in Memorial Park. Even my husband agreed that this trail was a whole lot more like hiking in upstate New York than in the middle of one of the nation's biggest cities.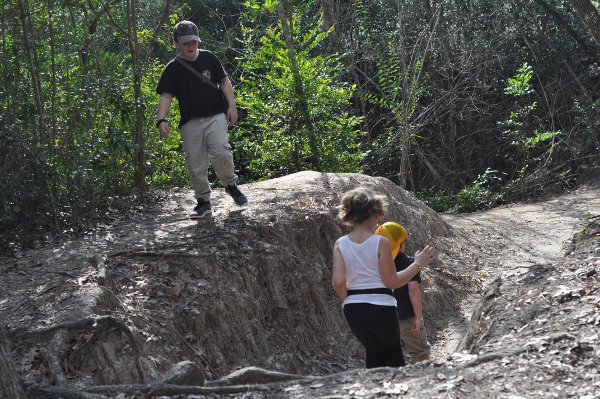 According to the Memorial Park Trail Map (HERE), we picked one of the most difficult of the Memorial Park trails… the blue trail. Unlike the wide jogging trail along Memorial Drive, this one follows Buffalo Bayou and goes up and down, through trees and over water on log bridges.
It was challenging, but easy enough that an adventurous 5, 7 and 9 year old could do it. And I could do it with a baby strapped to my chest. (But no way a stroller would work on this trail!)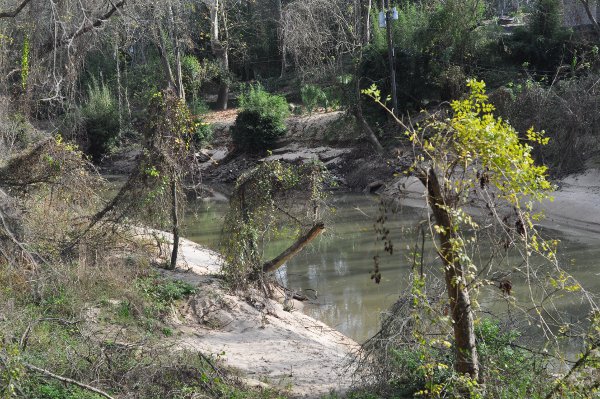 Now, I'm much better at urban exploring than nature exploring, but I was very happy to have another adult on this Memorial Park Trails adventure. There are a lot of trees and no visibility from the street… so I recommend having a second adult.
Read more 9 Awesome Hikes Around Leavenworth, Washington
Also, have the map on your phone or on paper. The many trails connect up and it's easy too get off the blue trail. (I'm pretty sure we spent time on the purple trail because we did not always find the color marker.)  Also, if the trail gets too tough, just turn back. No need to wander all the way through.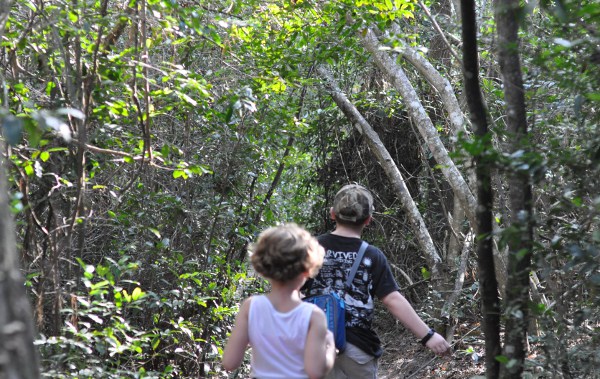 We parked close to the Memorial Park picnic area (for free, on the south side of the Memorial Drive). Also, from the last trip to Memorial Park (with broken car windows), we were certain to not leave any jackets or blankets or anything that looked valuable in the car.
Also, the start of the trail has mountain bikes, so be watching. Further in there are logs over the water and it gets more difficult, and we only saw hikers.
If you also want to try some "difficult" hiking in Houston, check out this blue trail on the Memorial Park Trails.
Memorial Park Trails (Blue Trail):
Address: Memorial Dr & S Picnic Ln, Houston, TX 77007
Or go HERE to see the Memorial Park Trail map.
Find more Houston area parks:
More Hikes
About Jill Jarvis
Jill Jarvis is the owner of JillBJarvis.com, a BigKidSmallCity.com and Things to Do in Houston, with Kids, blog!
She is the mom of five and started the website years ago… when she was tired of constantly cleaning up the same mess in the family room.
Read more Sturtevant Falls Trail: Sierra Madre, CA
Another mom showed her that you could just go do fun things in Houston, without hours of planning.
This inspired the blog and changed everything about how she enjoyed life in Houston, with kids!
Reader Interactions
Primary Sidebar
On JillBJarvis.com, you will find things to do in Houston, with kids! Find all the Houston events, things to do any day, restaurants and resources for local parents.
Popular Posts
Featured On
Go HERE for more media appearances!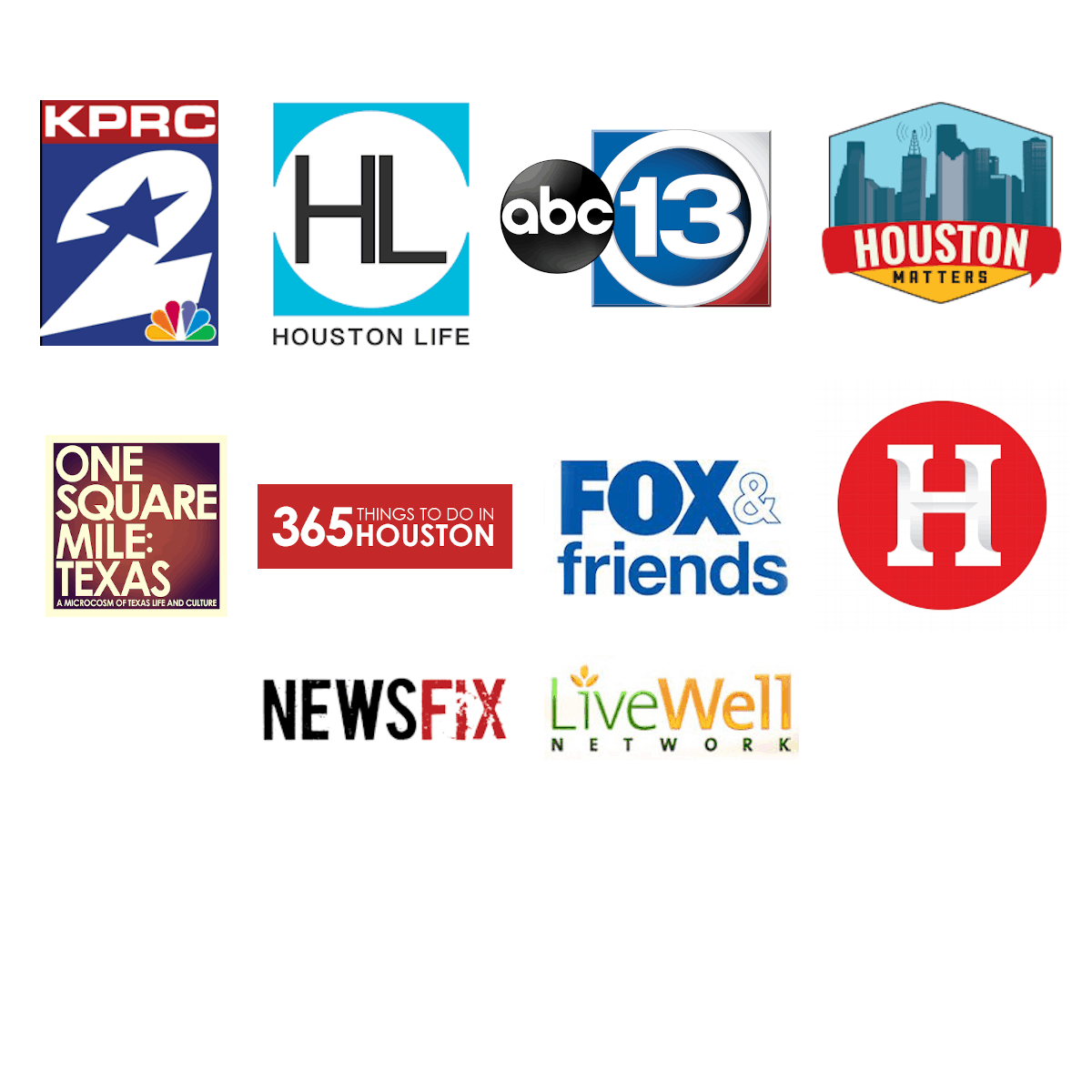 Browse Website by…
References